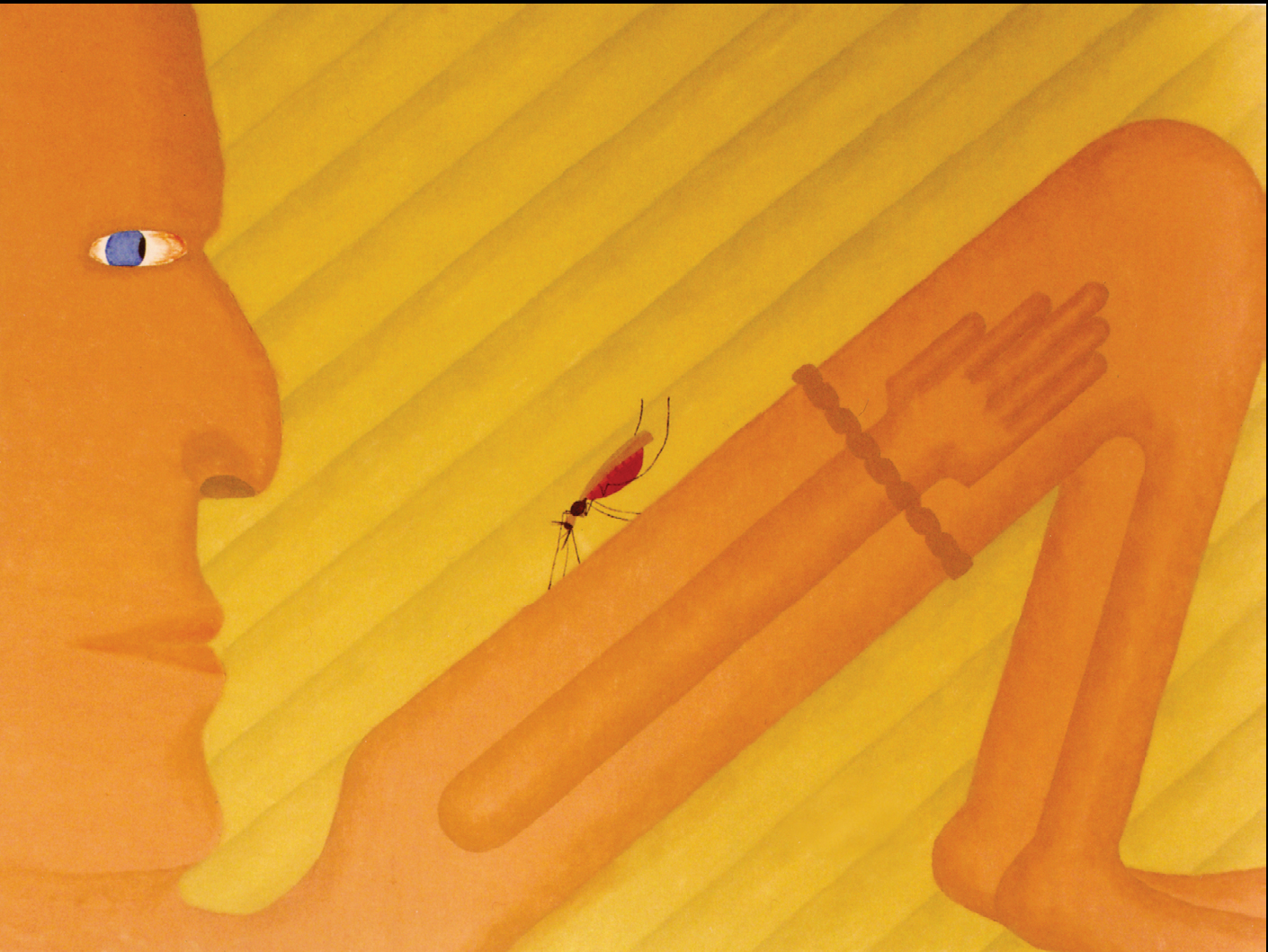 Cindy Childres

Summer School

Today I caught a plagiarist in summer school
and wondered if failing him was worth the effort,
while you, my archaeologist friend,
watched a bright green lizard
turn brown on a bamboo trunk
as he chased fruit flies
and saw spider-wasp ensured her lineage
in the paralyzed arachnid.
My brother gave a presentation about airline costs
and rising oil prices to a roomful of GE executives
using a power point program
and citing how it is everyone's fault
and yet no one's.
My Grandmother never thought she'd live
to be 80, so she spent the last 30 years
preparing to die;
she bought groceries by the week.
Her 80th birthday in July was the biggest hurdle;
Will I live to see it?
She thought mailing invitations in May
while the pancreatic stent thwarted her cancer.

The lizard–subsisting on flies he cheats to catch–
will die by winter, poor plagiarist,
and in April the spider-wasps will hatch
ready to stew another brood.
To my brother, this means that god is a capitalist,
but you see what's hidden between the seasons.
How the trees are alive when leafless,
how civilization stirs 100 feet under the dirt,
while I breathe limbo like my Grandmother–
never certain of the season
or its meaning.
____________________________
More poetry from Issue 11